Trusted Professional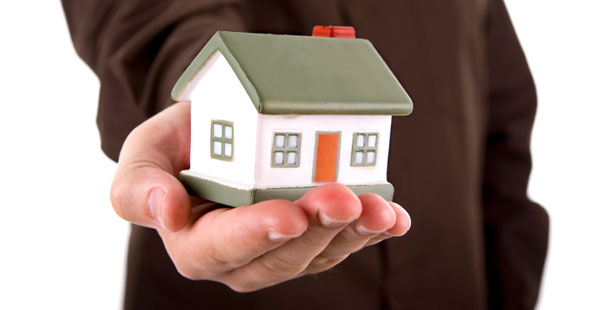 TCH is an established independent company with 20 years' experience in vacant home care. We are insured and bonded professionals with a track record of expertise and reliable performance.
Peace of Mind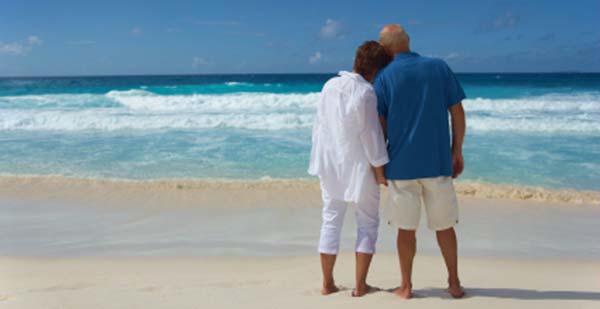 A vacant home can be a magnet for crime. Left unattended, everyday issues can escalate to disasters. Insurance coverage can be compromised. Obvious neglect minimizes buyer appeal. Just a few of the many reasons you require the peace of mind that TCH delivers.
Convenient and Local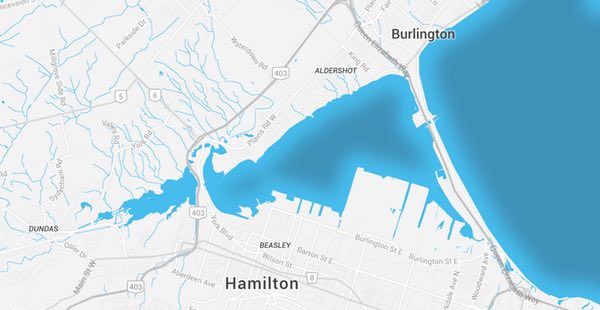 TCH Vacant Home Care and Homesure House Sitting services are available across the western GTA and Hamilton including Dundas, Ancaster, Stoney Creek, Waterdown, Burlington, Oakville and many other neighbouring communities.